About
---
---
BEB Contract and Legal Services
---
---
Located in Northamptonshire, BEB Consultancy (UK) Ltd is a privately owned company with in excess of 35 years' experience within the legal and construction industries.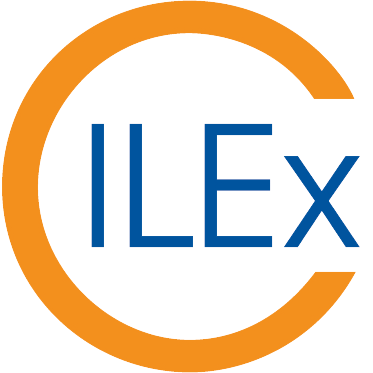 ---
the Chartered
Institute of Legal
Executives
---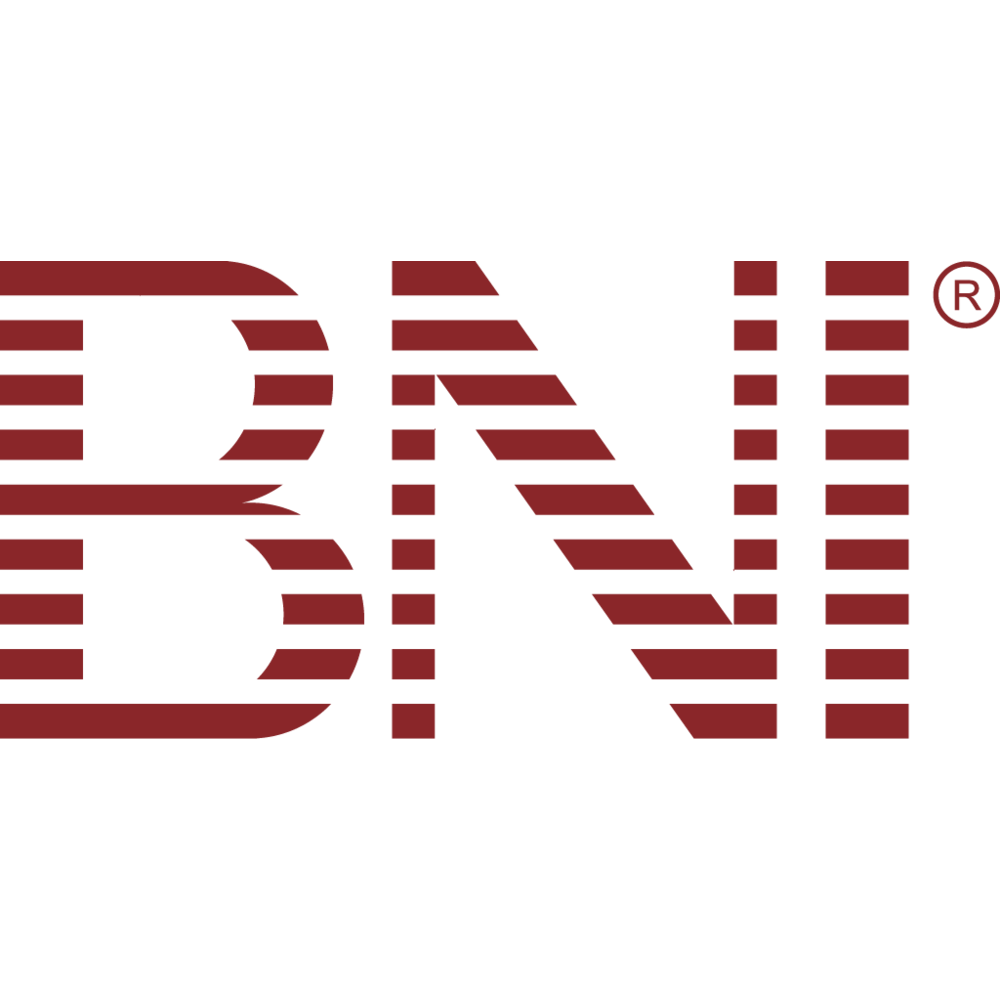 ---
Business Network
International
---
---
Supporters ofNorthamptonSamaritans
---
---
Federation of
Small Businesses
---
"Your Guardian Angels In Business"
Bev Brazier
Director
---
Bev has been a Graduate Member of the Chartered Institute of Legal Executives since 1995. She started her career in a solicitor's office before moving to work in the legal department of a number of lift and escalator companies. There, she gained extensive experience in contract and project management before deciding to start BEB in 2008.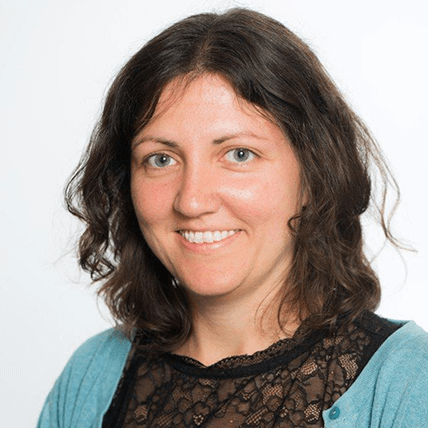 Hazel Napier
Operations Director
---
Hazel is an Associate Member of the Chartered Institute of Legal Executives and has been with BEB more or less since the company started. She now manages the team and in particular, loves protecting businesses with terms and conditions.
Kerry Gibbs
Legal Account Manager
---
Kerry has a BA Hons (Criminology with Law) degree and also completed a Graduate Diploma in Law at Birmingham City University. She is currently studying for a masters in Business Law at De Montfort and also CILEx Level 6 Diploma in Law and Practice. She particularly enjoys getting up to speed with new laws that affect businesses like GDPR and also supporting B2C businesses with her Consumer law knowledge.
Molly Cronin
Paralegal
---
Molly joined us after completing her A-levels at Northampton School for Boys, she now helps drafting contracts and has begun her legal studies through CILEx. She particularly enjoys reviewing contracts and negotiating fairer terms.